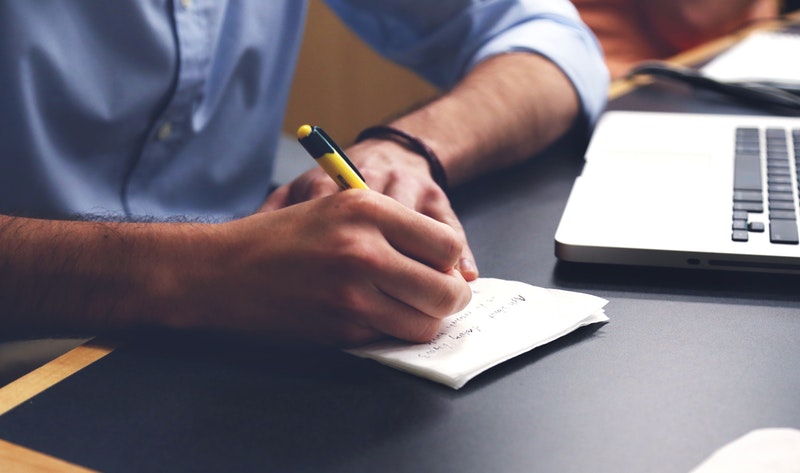 Congratulations! If you've decided to seek chiropractic treatment, you're taking proactive steps to improve your spine, joint, and muscle health. Now it's time to get to work on your next step: finding the right chiropractor for you. Like any professional, chiropractic specialists vary by qualifications, techniques, and demeanor, so it's worth taking your time on this decision.
Seek Out Recommendations
One reliable way to find high-quality chiropractors, and the first step in any comprehensive search, is to ask people around you for recommendations. Check with friends, family, neighbors, and coworkers for suggestions. Then see if your primary care physician or any physical therapists or specialists you already see can point you in the direction of any specific chiropractic offices they trust.
Narrowing Down the Field
Once you've compiled a short list of potential chiropractors, run through a few quick screening steps before you schedule an initial visit or consultation. This can make your decision clearer and easier.
Check your insurance. Does your plan allow you to choose any chiropractor, or is there a list of specific in-network providers you must pick from? Once you've eliminated any out-of-network offices, you can do some research about each remaining chiropractor online. Make sure their licensing is up to date, and see if their college is accredited. A quick search may also help you find out if a given provider has been known for noteworthy issues in the past.
Some chiropractors may be affiliated with a particular hospital or professional organization. If one of the chiropractors in question does have affiliations, look into their reputations. You can also call each provider left on your list and find out if they are currently accepting new patients.
Final Considerations
Finally, some patients may prefer taking the time to talk with each chiropractic office, whether that's over the phone or in person for a consult. This can give you a better sense of the work they do and what their attitude is like.
Ultimately, you want to feel free to be comfortable and build a positive rapport with your chiropractor. Ask them about their past experience. Find out what sorts of conditions they treat the most and what kinds of procedures they are most experienced with. Don't forget to ask about and look for patient testimonies and surveys. Take your time and you're sure to find the right chiropractor for you!