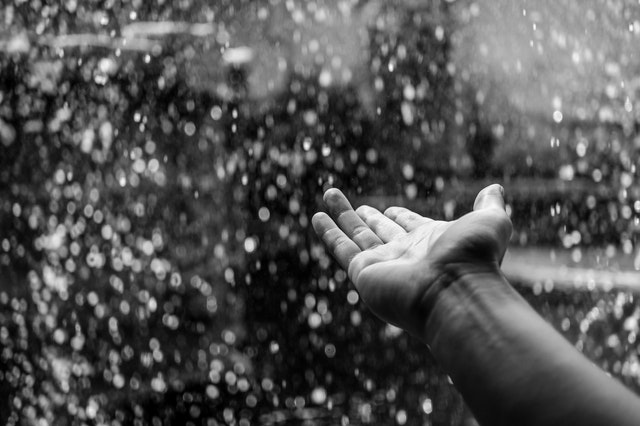 Perhaps you've heard a family member report something along these lines: "My joints are acting up again – rain must be on the way." But have you ever paid attention to whether their forecasting proved to be correct? While there haven't been many concrete findings to explain the apparent connection between weather and joint pain or headaches, many professionals in the science and medical industry will tell you there are plausible theories.
The Weight of the World
The weight of the atmosphere around us is called barometric pressure. As the weather changes, so does the weight of the air surrounding us. When the barometric pressure is reduced, there is less overall pressure (or compression) pushing on our bodies. This atmospheric "relief" could give body tissue room to swell, causing extra pressure or inflammation on or around the joints.
Increased Sensitivity
While changes in the body due to weather may be microscopic, they do exist. Those who suffer from chronic pain typically have sensitive nerve endings due to a previous injury, scarring build up, or another related condition. Though you might not hear them broadcast the pain constantly, many people with chronic pain may tell you they can feel a storm coming.
Is There Any Help?
While it doesn't seem to matter if you move to a warmer or cooler climate, since the body adapts to even the slightest changes, there are still ways to relieve your pain. First, try to keep warm. Make sure to stretch and get your blood flowing before starting any activity in cold weather and wear warm clothes to keep your joints from losing too much heat.
A licensed chiropractor can reduce pain and stiffness and minimize the effects of future joint pain by addressing the root problem and helping to realign the joints. If you recognize your pain to be related to the weather, talk to your chiropractor about creating an action plan.